At KBP we are an Essential Service able to help with any plumbing, drainage and roofing emergencies that you may have during level 4. Normal rates apply and you can contact us on 215 7175.
AREAS WE COVER
We cover the main Southland Region:
Invercargill
Makerewa
Wallacetown
Wainawa
Riverton
Winton
Browns
Hedgehope
Kennington
Woodlands
Dacre
Edendale
Wyndham
Tisbury
Bluff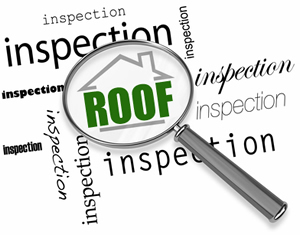 Free roof & spouting inspection during November & December 
Invercargill has its highest rainfall volumes during the summer months and now is the time to be sure your roof and spouting is in good order.