At KBP we are an Essential Service able to help with any plumbing, drainage and roofing emergencies that you may have during level 4. Normal rates apply and you can contact us on 215 7175.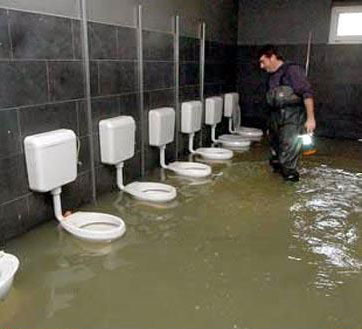 Blocked drains
Toilets
Sumps
Septic tanks
Effluent fields
When drains don't work it can be a real problem.


KBP offers an end to end solution for all drainage requirements, no matter what the issue is. If required, we can provide water blasting and Camera technology to identify damage without excavation. Being Licensed drainlayers we can repair any problem to provide a long term reliable solution.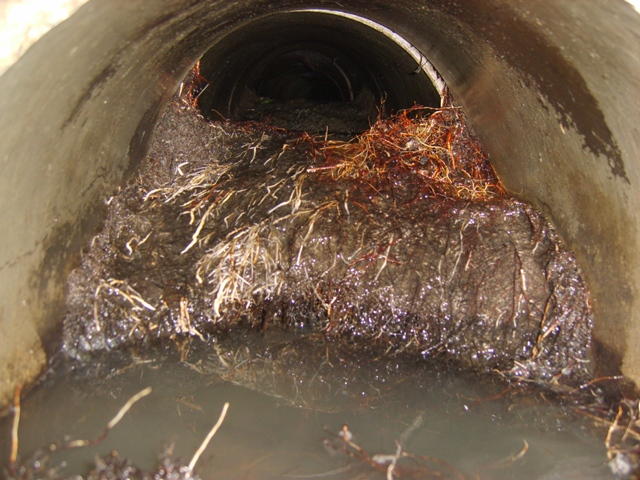 Maybe you have a new bathroom, toilet, sump or downpipe planned. Our team can locate the nearest existing drain and work out the most cost effective option to get it connected and consented so there are no issues when the time comes to sell your property.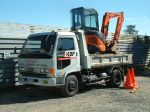 Our digger and truck are a handy size to carry out a wide range of jobs, including section clearing. They are small enough to work around most sites, yet big enough to get through the work efficiently.